When it comes to buying a home, every market and area is a little different. However, these 7 steps are all pretty standard and an easy way to look at the home buying process.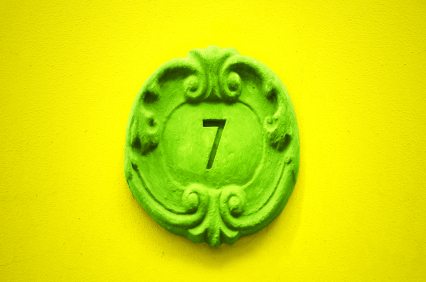 There will be alot of other things going on simultaneously, but this is a good basic outline especially if you're a first time home buyer.
Take a look at this article that breaks down the seven steps to buying a home: http://www.verticallivingorlando.com/2013/12/26/the-7-steps-to-buying-a-home/
...